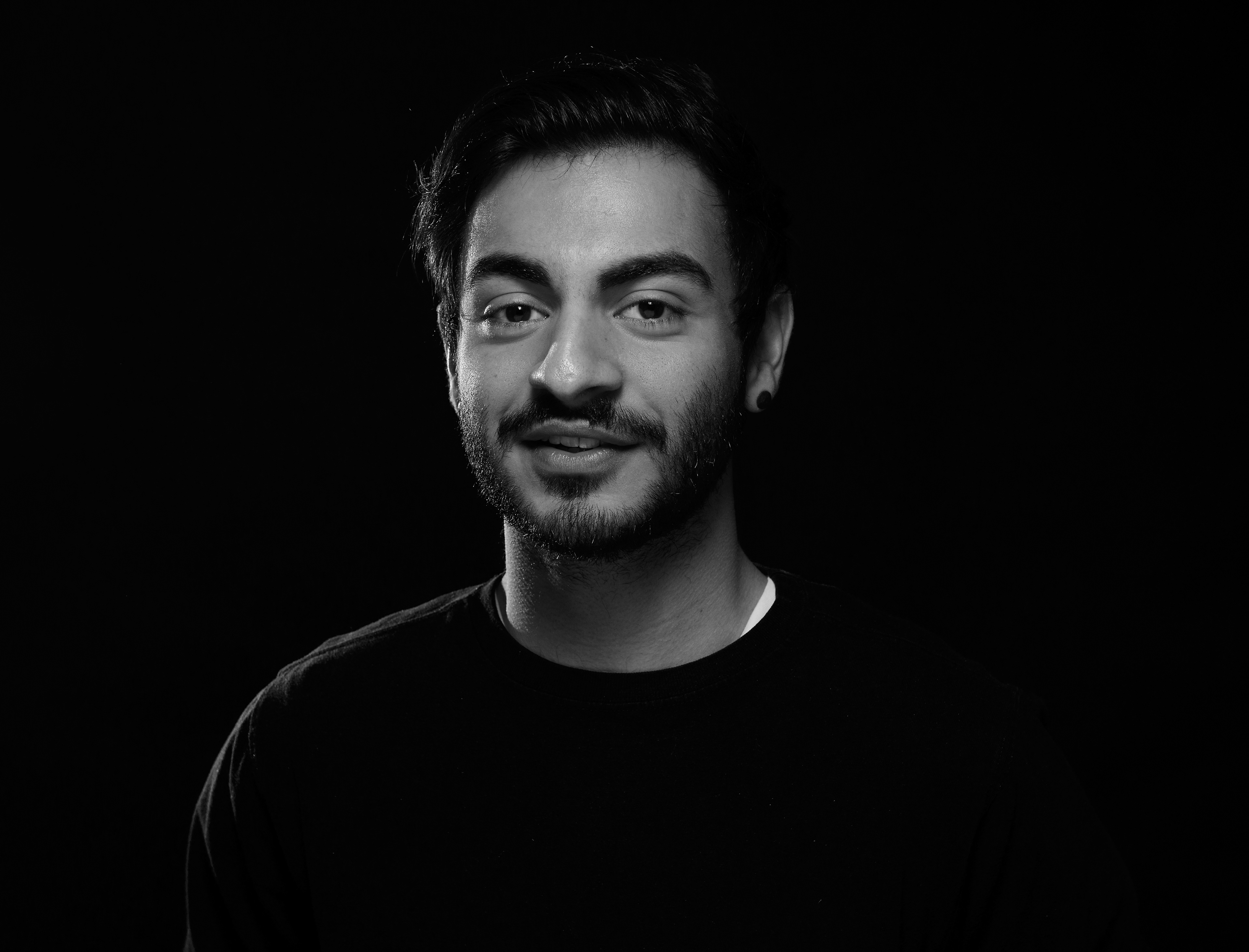 Clinton is doing really well in our classroom. He is starting to speak up for himself, which is definitely encouraged. We enjoy having him in our class. 
-Jolanda Burton, January 1993

Clinton has improved a lot over the last few months. His verbal skills have improved tremendously; he doesn't stop talking. He has been a little more aggressive and definitely defends himself and sometimes we have to step in. We really enjoyed having Clint in our class.
-Jolanda Burton, June 1993

Clinton has a very ordered logical approach to everything. He loves the fine motor centers and spends much of his time building and designing structures. he loves trains, cars, and trucks. he has a great deal of problem sharing toys. Clinton is advanced in many ways but still has difficulty staying focused on group activities. He is rather shy and very slow to participate in circle but always gives it his best effort. He is a very happy child and well liked. 
-Barbara Cory, January 1994

Clinton has continued to progress. He enjoys all activities and does well in all academic areas. He enjoys free play but will do structured activities when asked. He appears to be ready to move up to Jr. K and should do well next year. 
-Barbara Cory, June 1994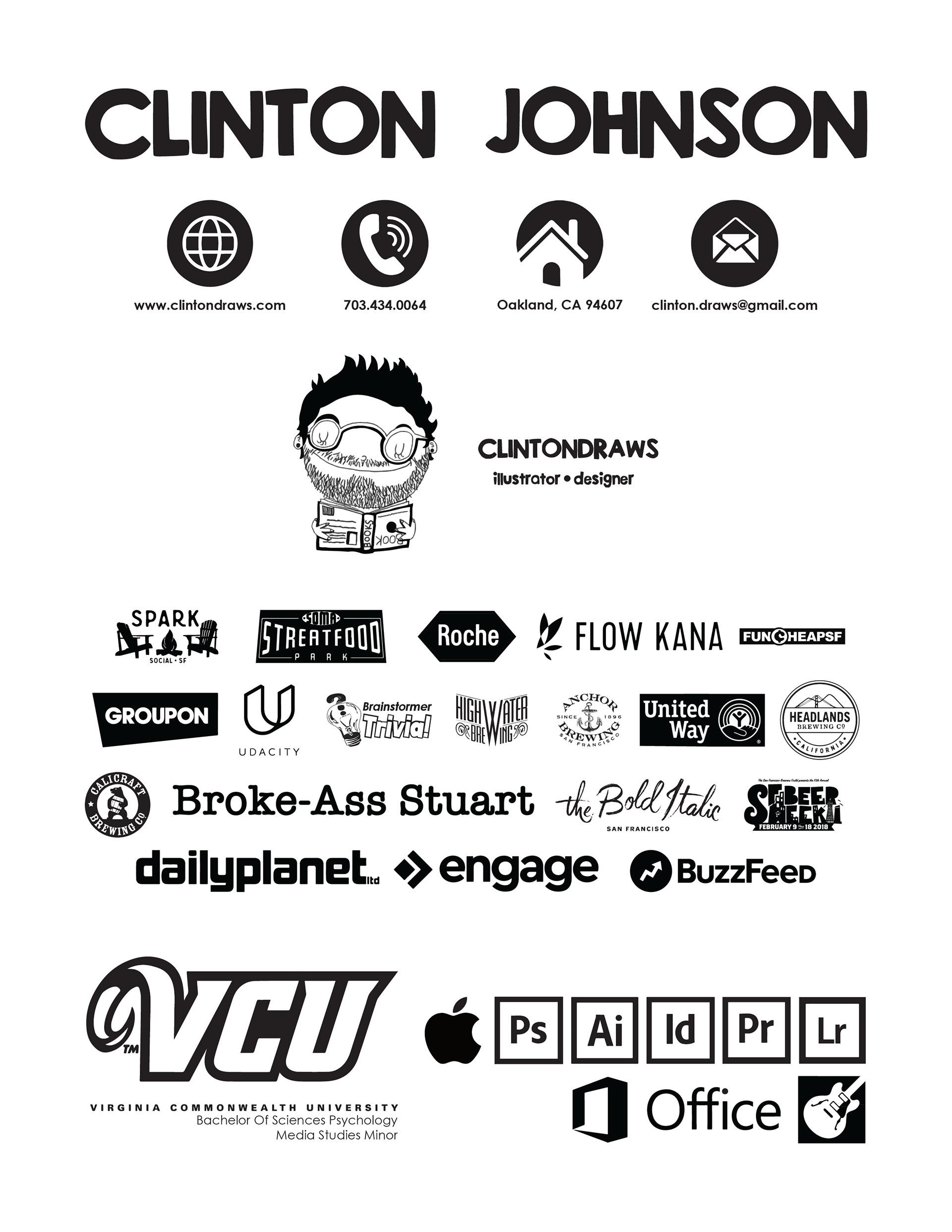 Thanks! I'll get back to you soon!