This is a behind the scenes look at the process to create 'Along The River'
'Along The River' started with tom johnson deciding that he wanted to create a story about the different types of things you see along the river. the story follows grandpa and his older grandchildren as they float down the Shenandoah River in Virginia.

As always, the projects start with a loose storyboard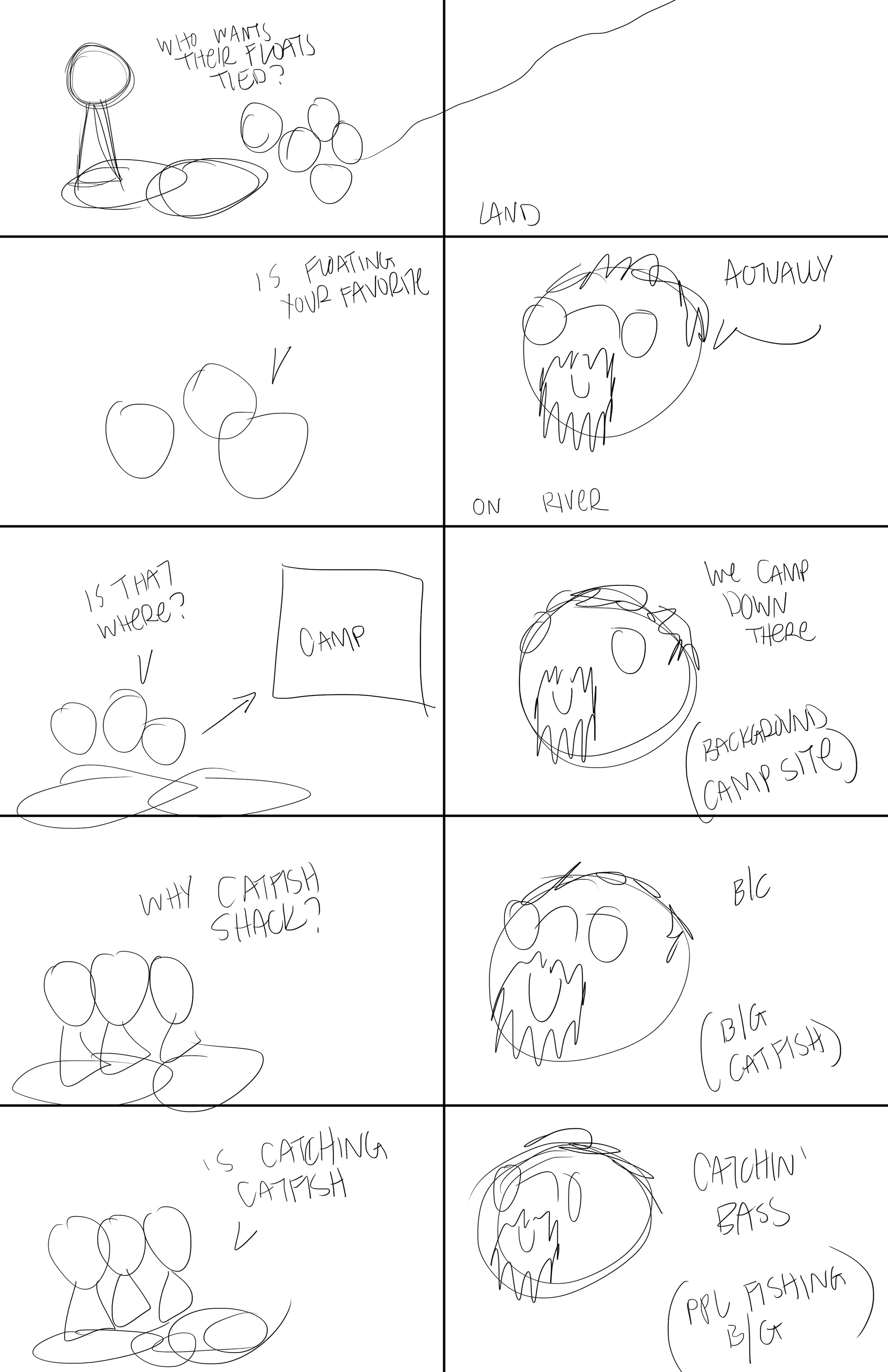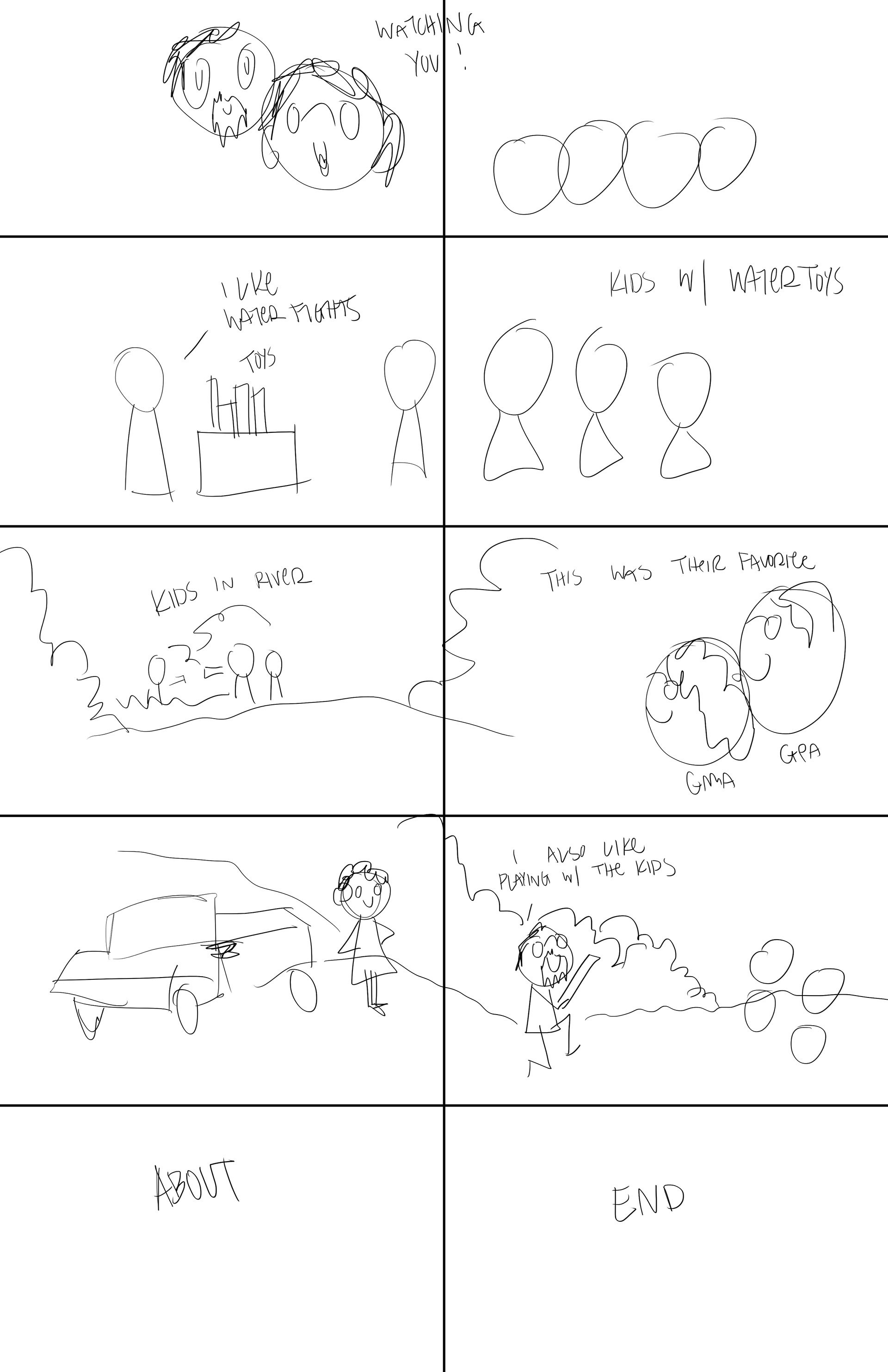 The story was pretty much outlined at this point, but there were a few things that needed to be flushed out. 

After the outlines, I create a layout and slowly go about polishing those up. below are some!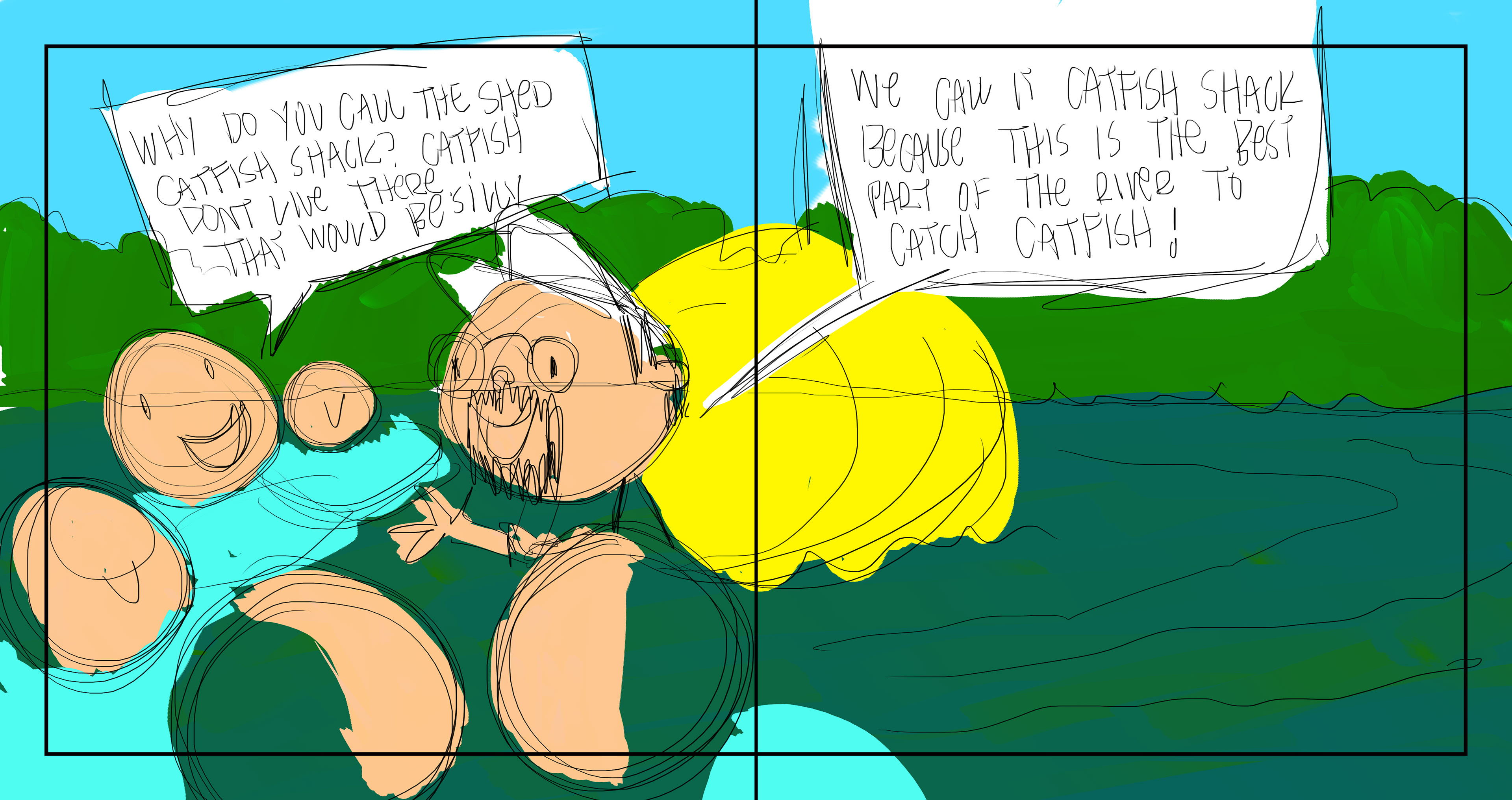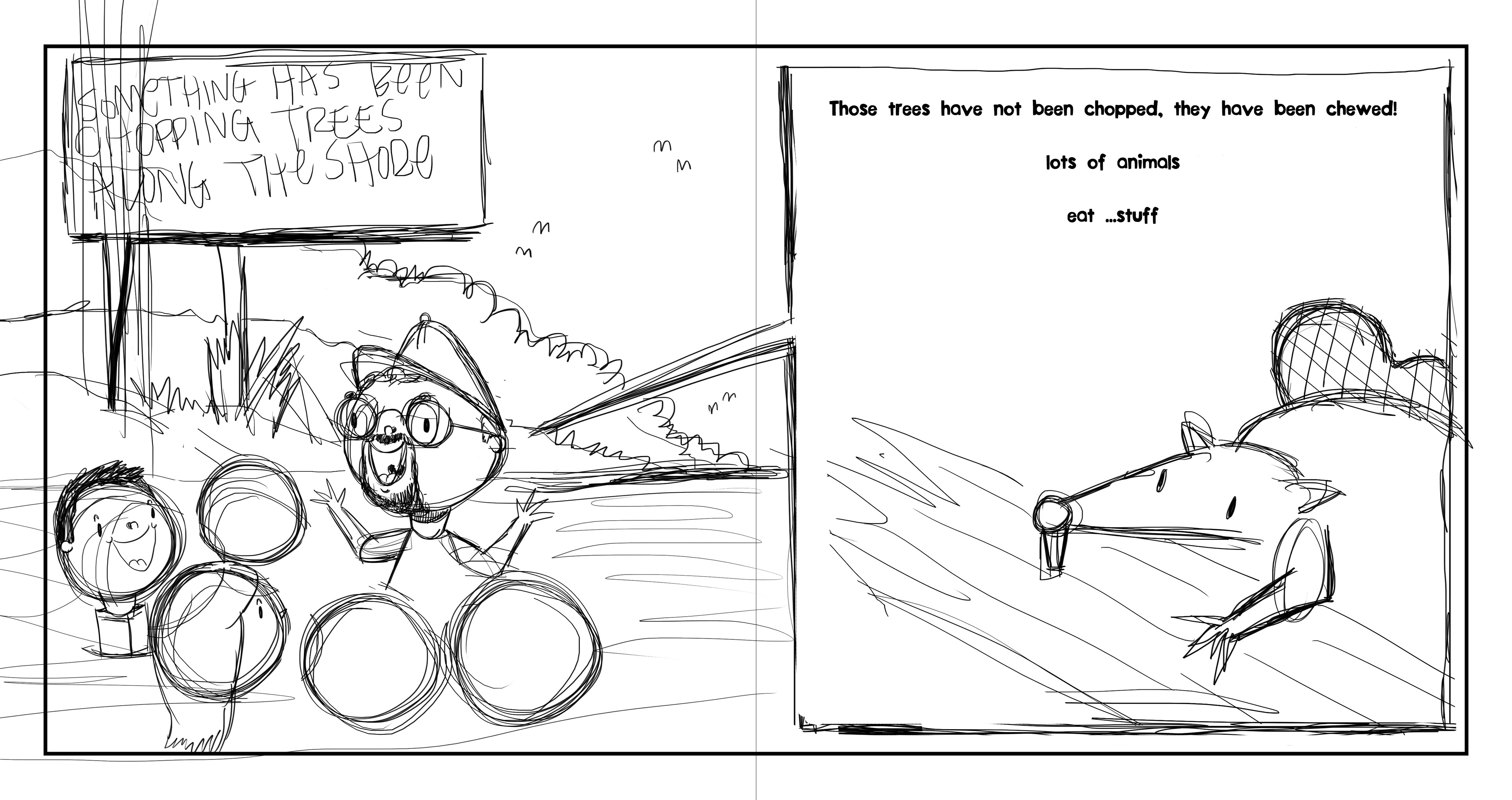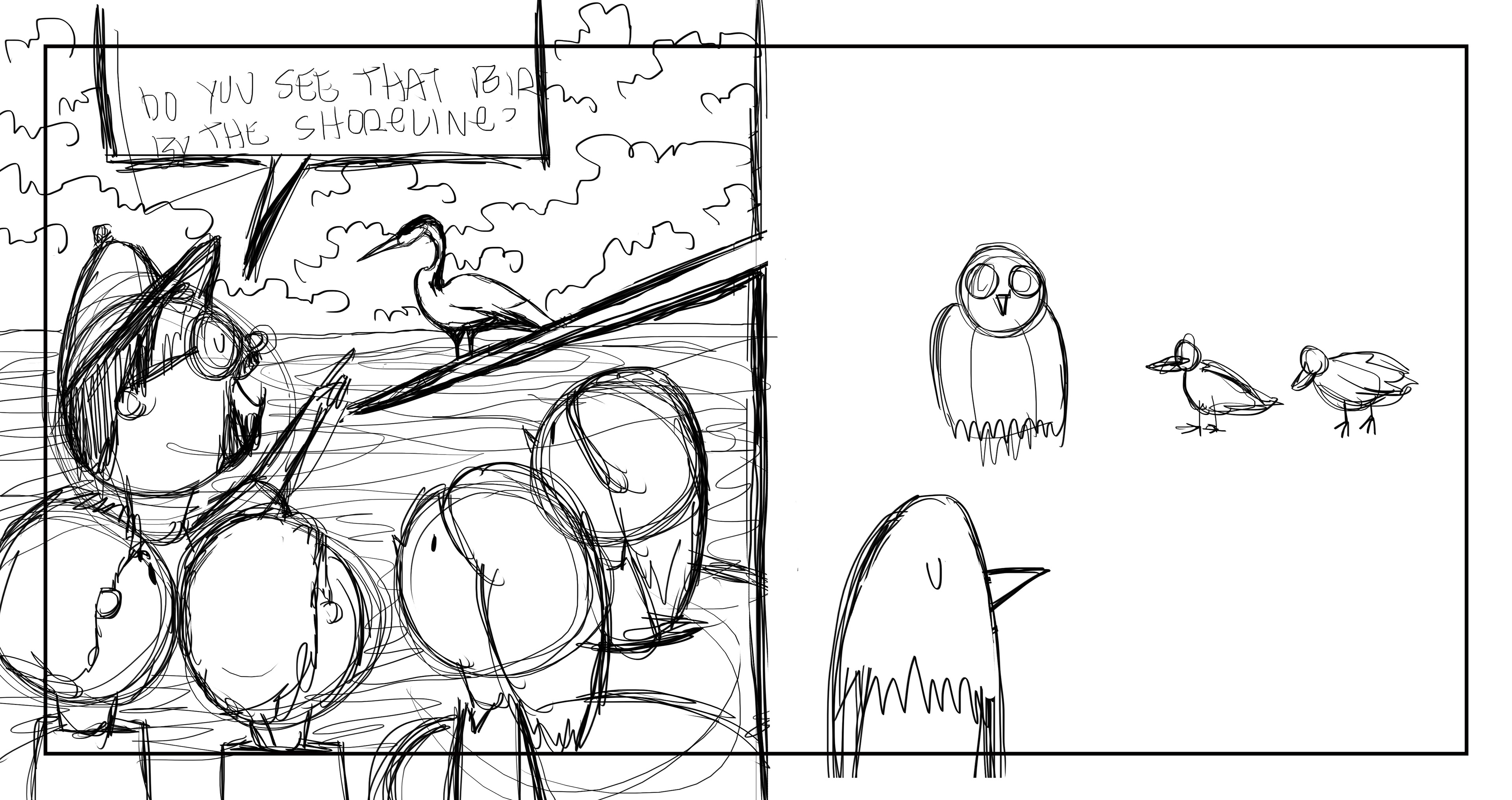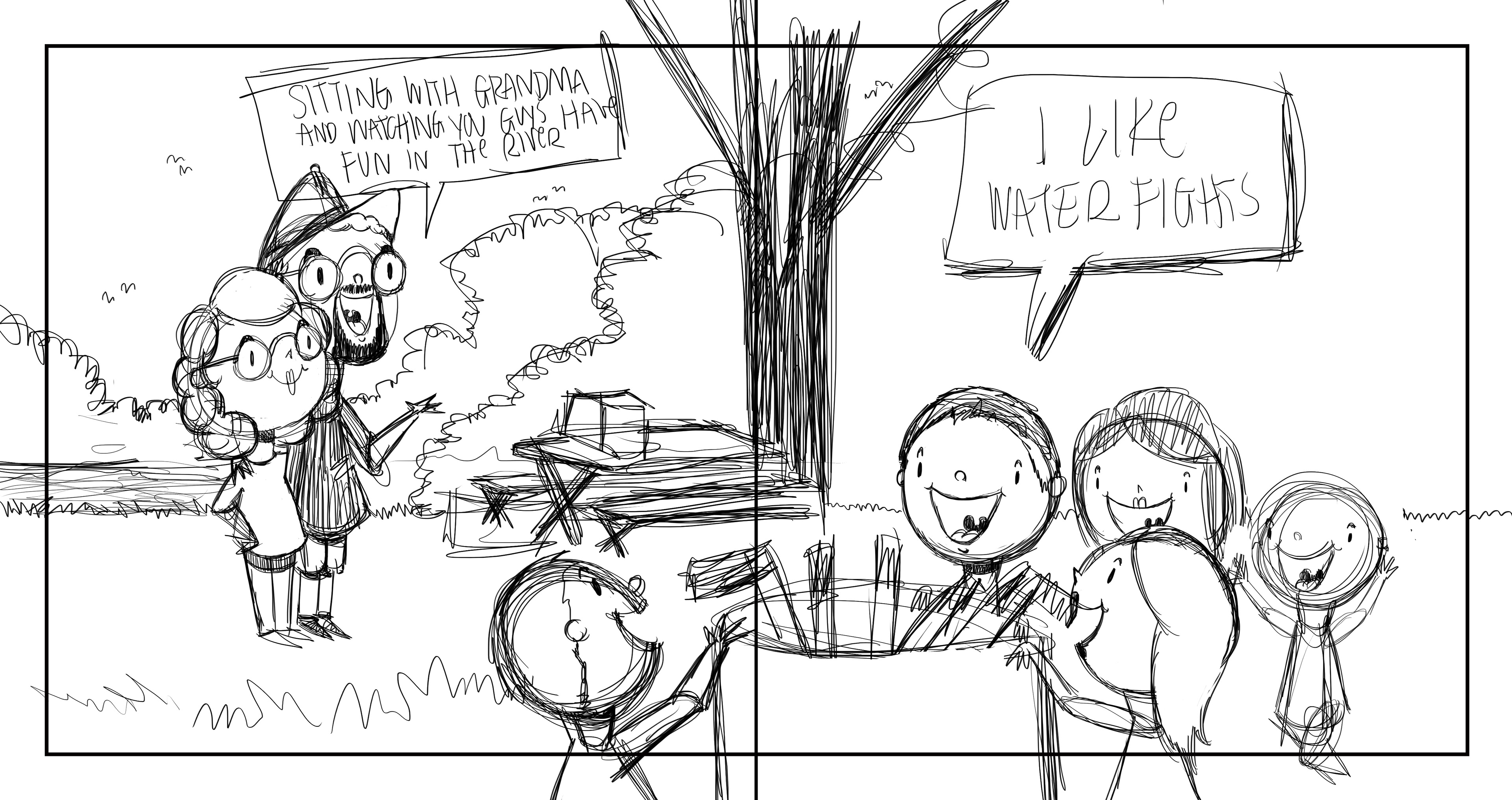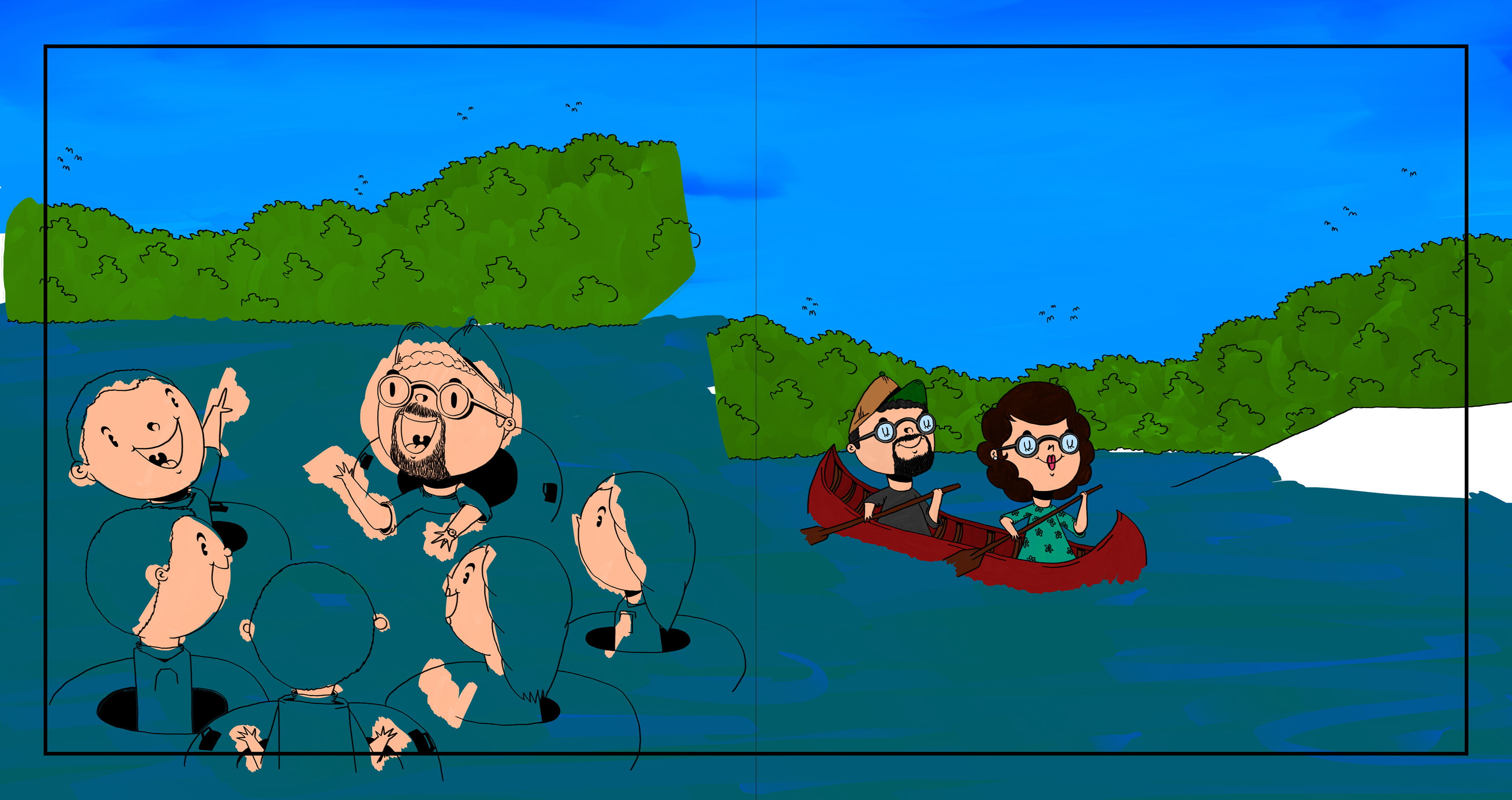 Around this time (April 2017) a lot of the pages were getting closer to where they needed to be.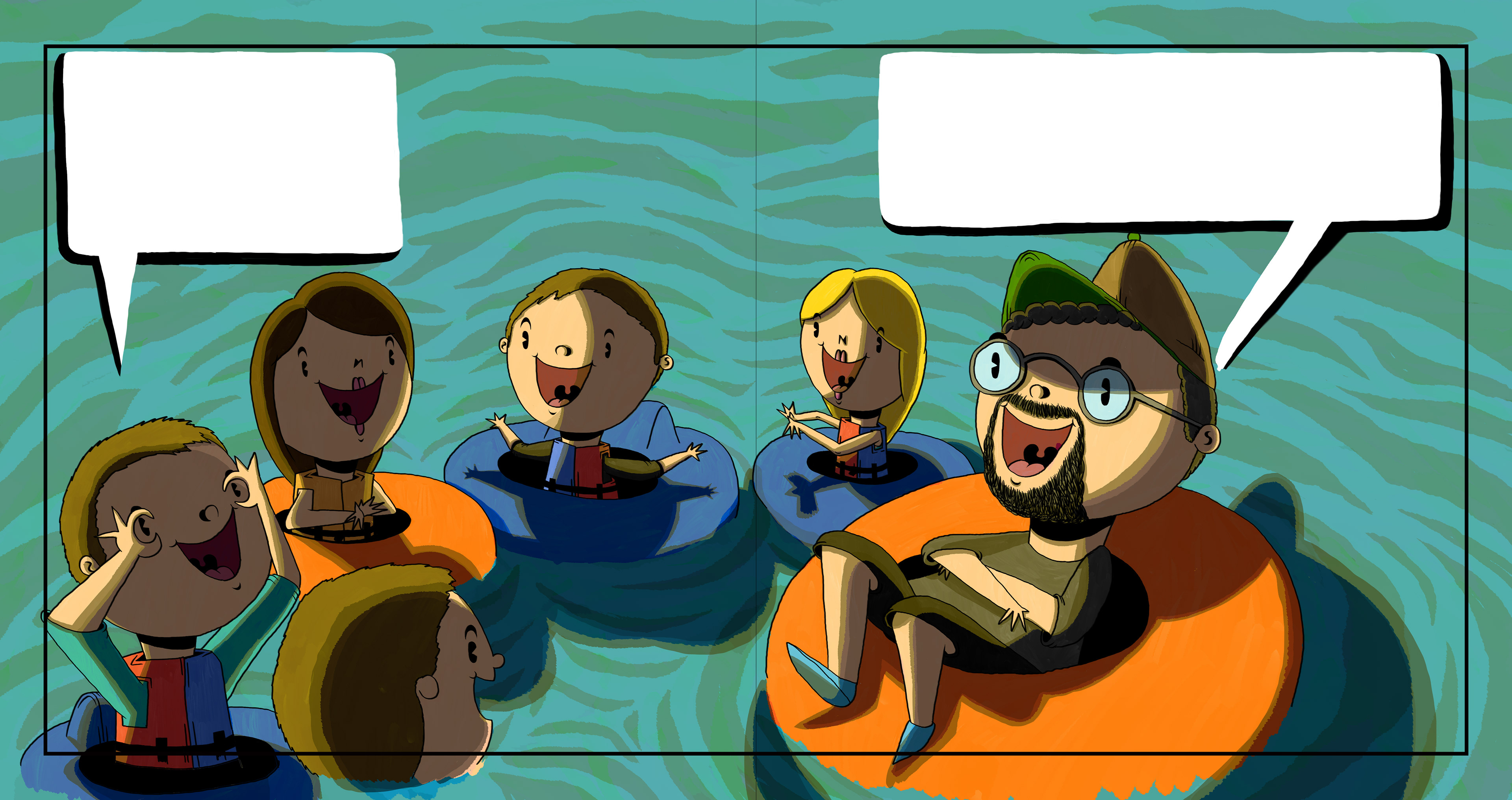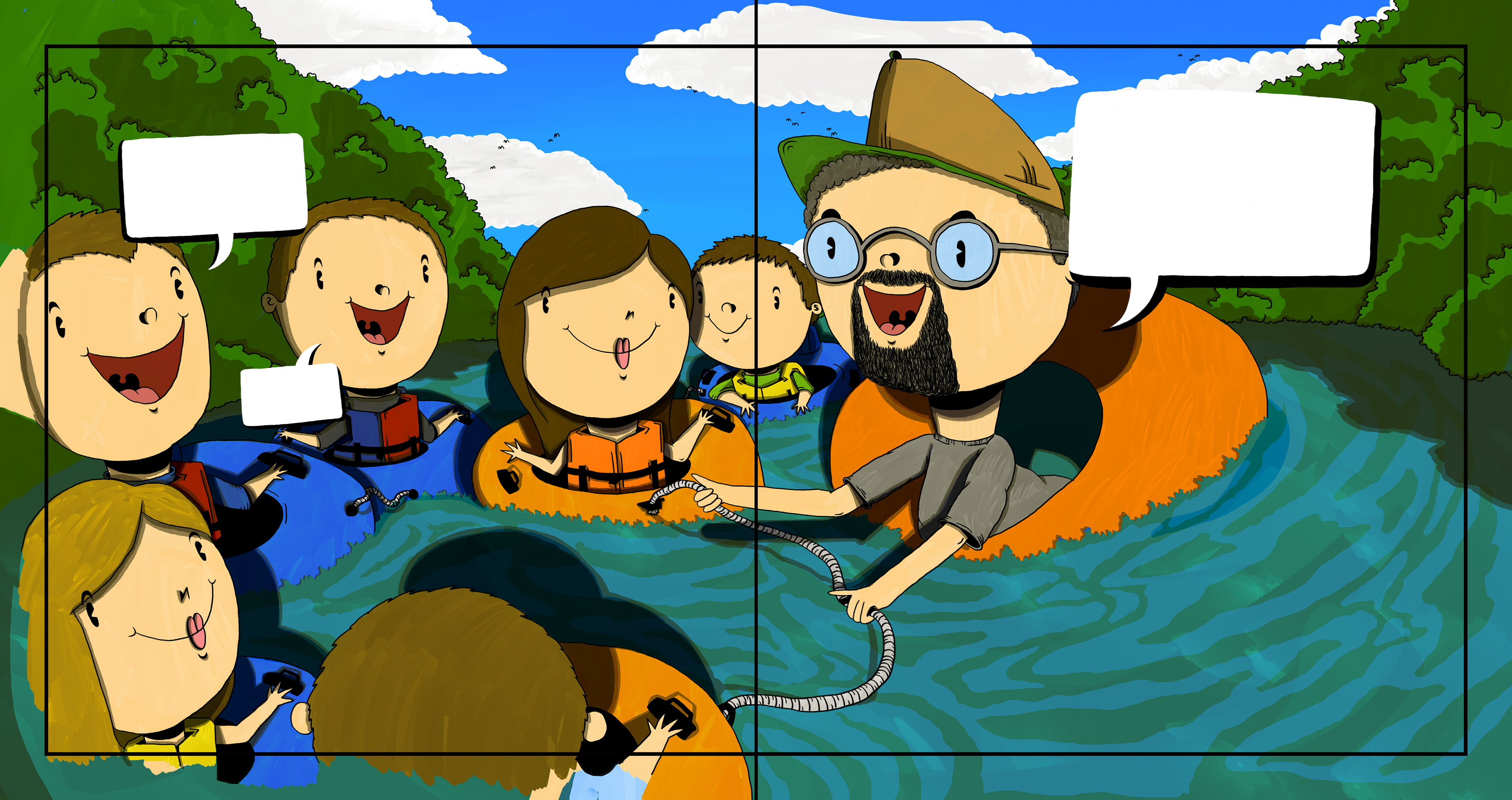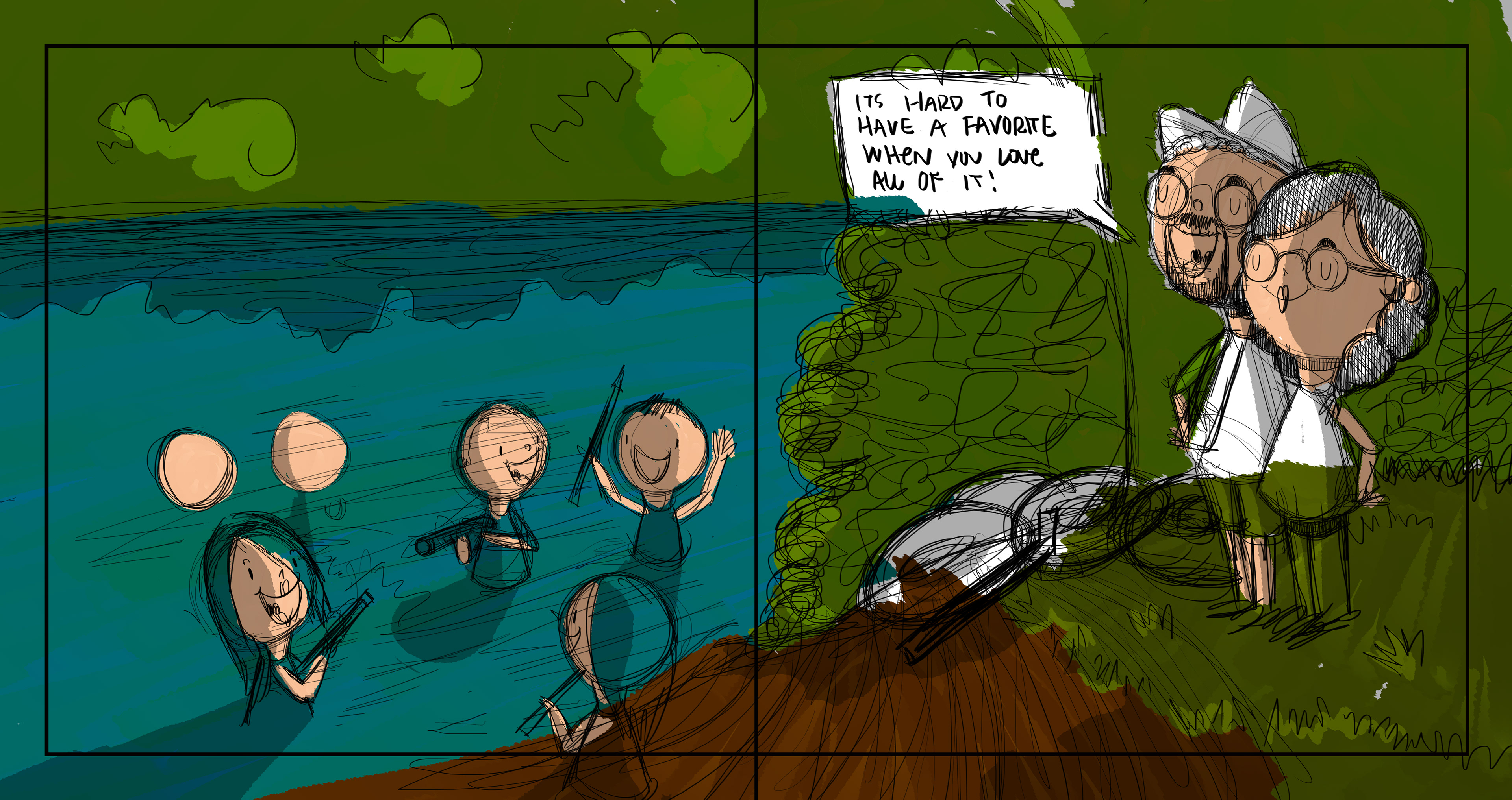 I was also thinking about adding new pages and removing old ones.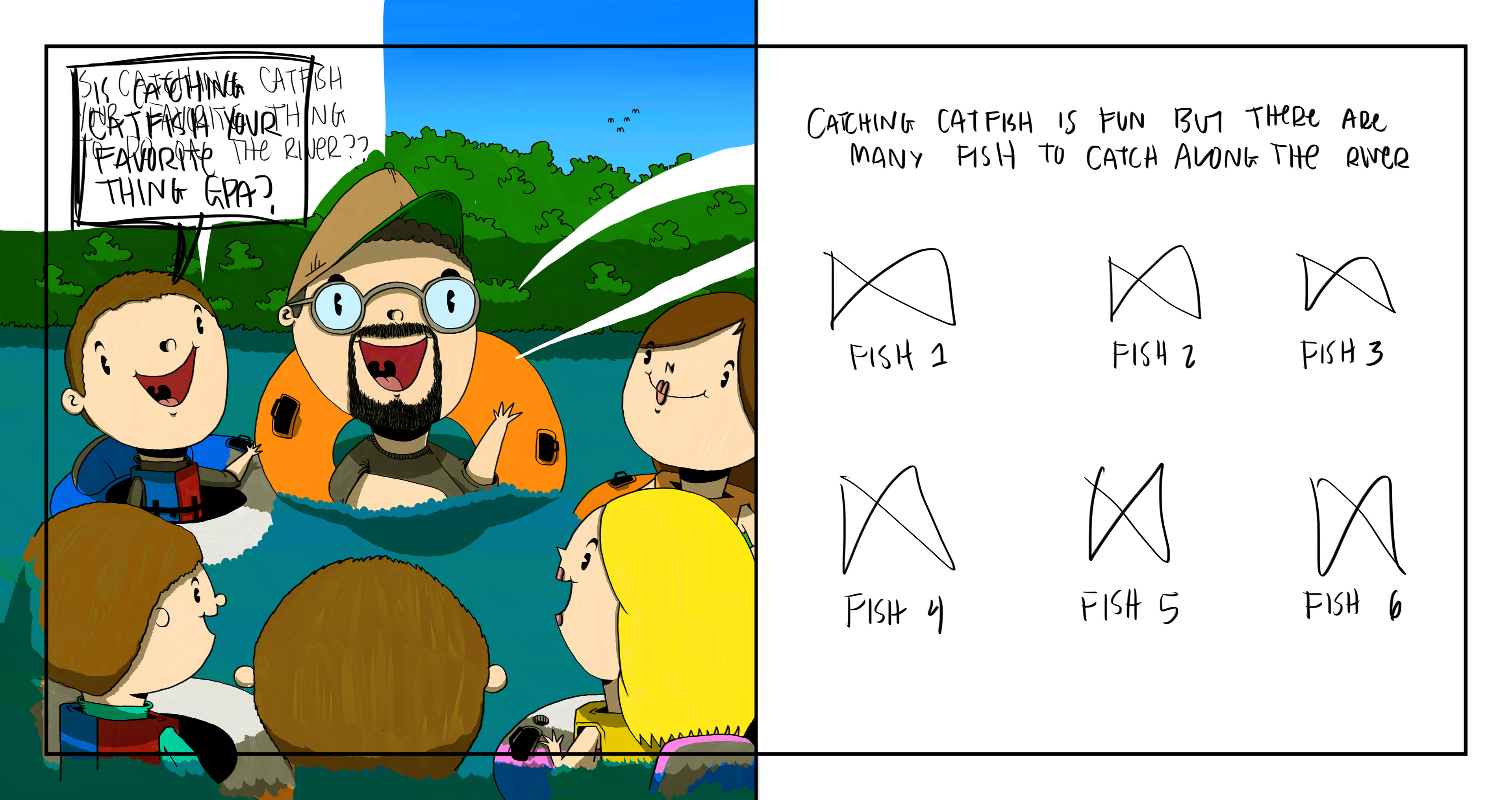 I was trying to finish this project by June so we'd have it printed by camp (in July), but I still had a lot of pages that were unfinished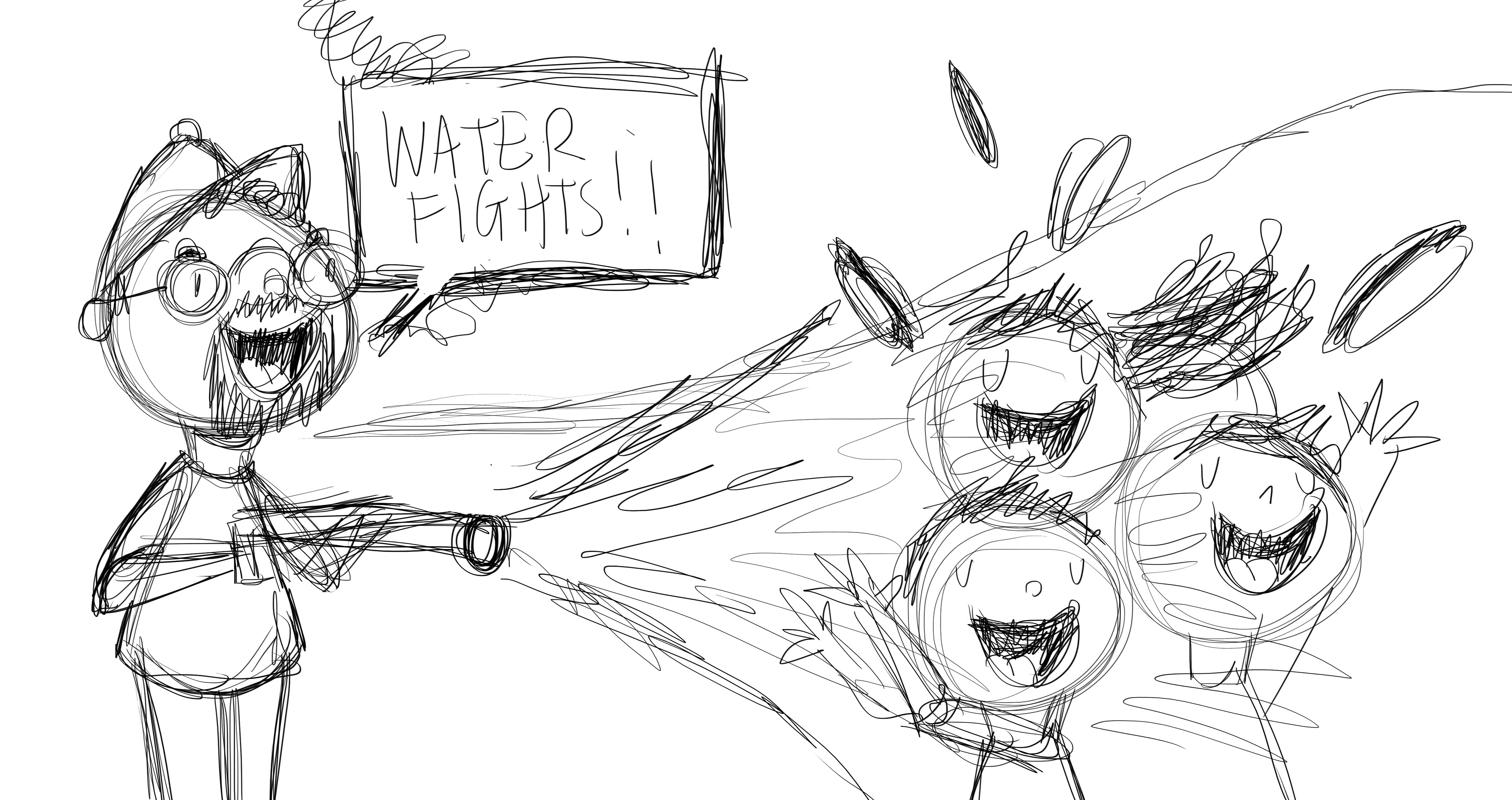 It was now the end of June and I had a version that I was ready to ship off to the printer, which only means that I had new work coming up that I hadn't yet anticipated
I also had a couple pages I hadn't finished drawing yet. this version of the cover below is the initial print I sent in. kinda spooky! my girlfriend and lead editor (Ashlyn) said it looked like they were in snow. which was not what we were aiming for.
She helped out a lot so I snuck us into the party.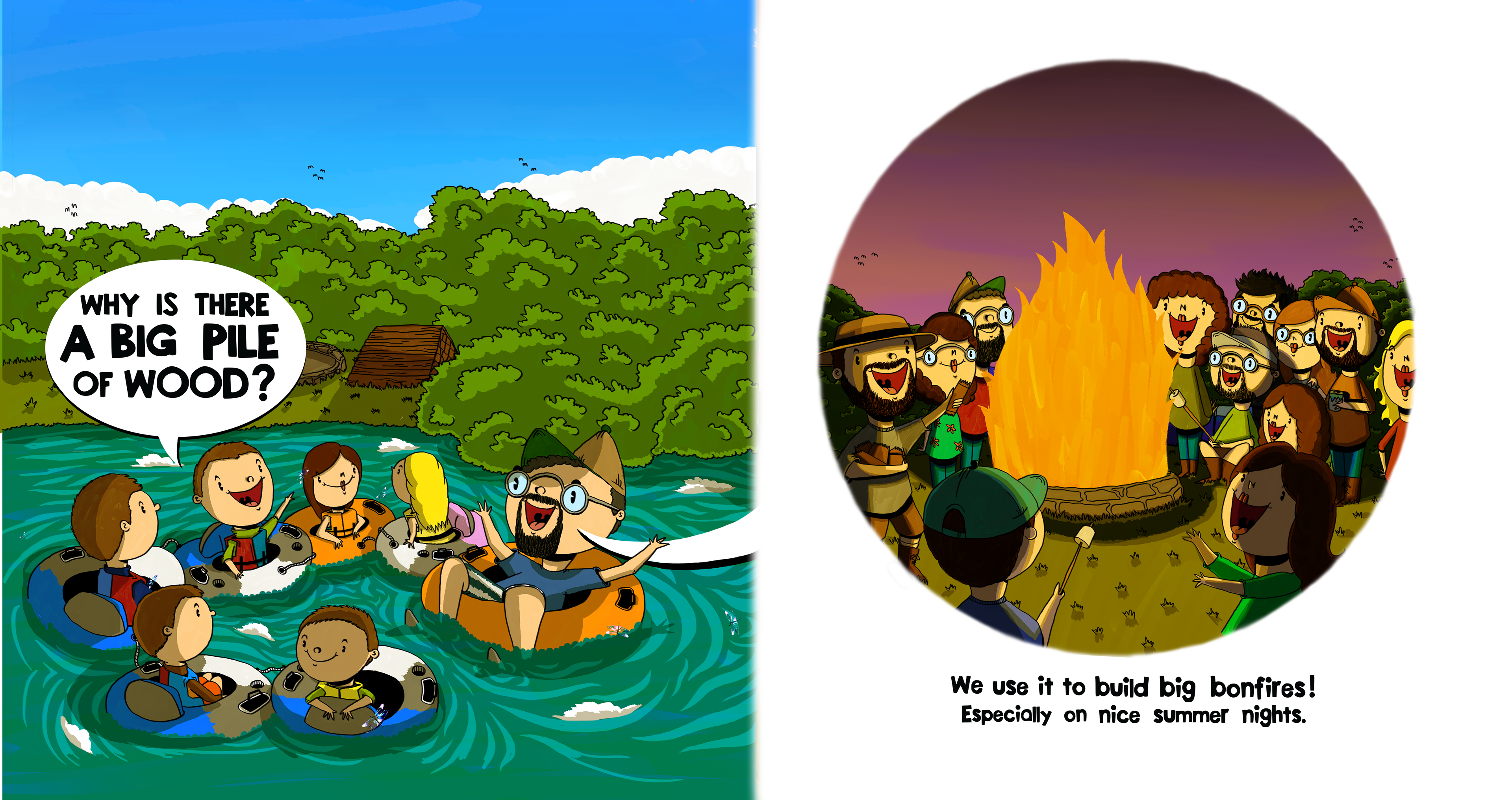 It was now July, and I was definitely racing the clock. I had received my proof and had marked it up. I had made most of the changes and all that was left now was to get a final proof and make sure it was what I wanted to send out into the world.
There was a lot of really cool things I got to do for this new book, like paint!. Well... I didn't use real paint, but it was definitely a different style than the rest of the books.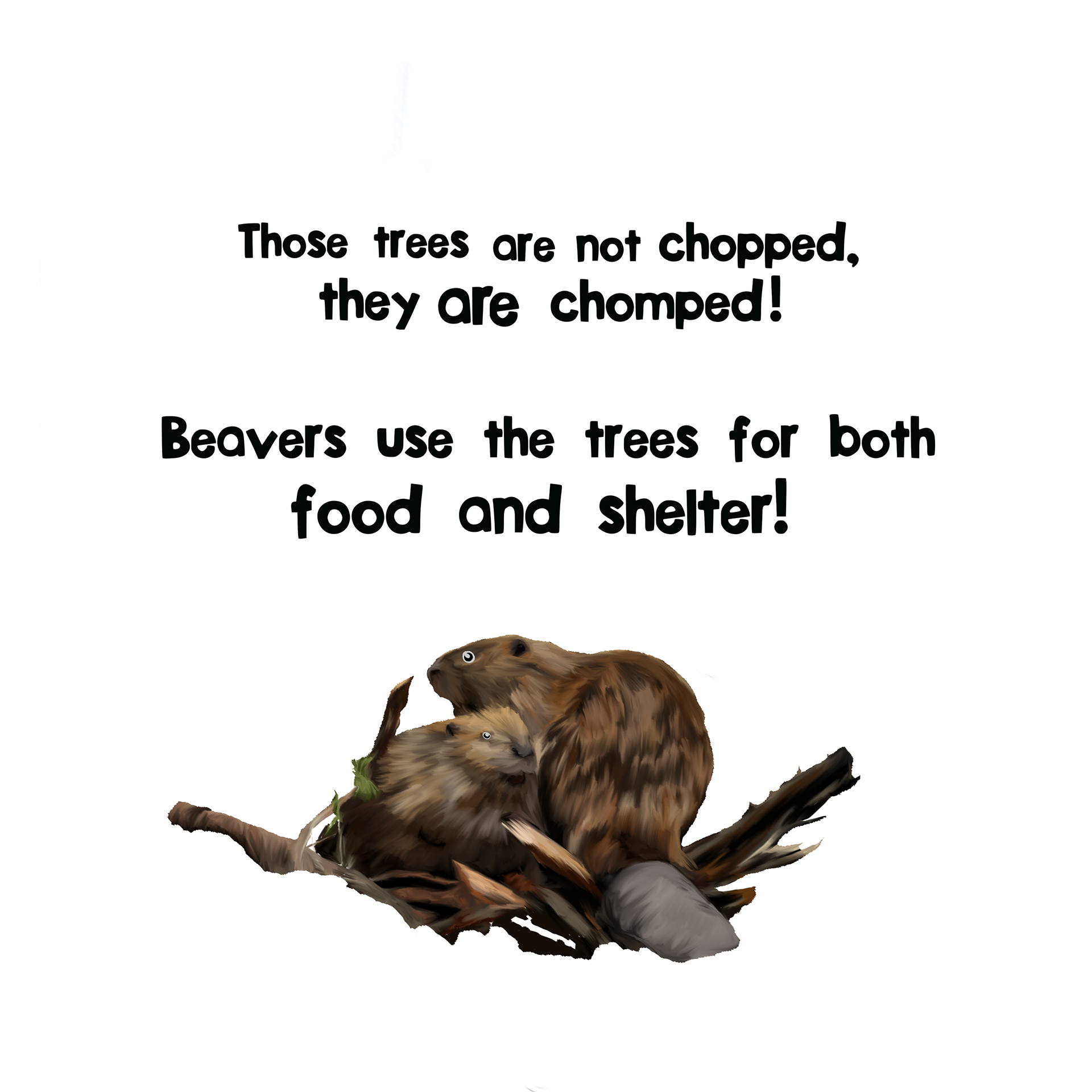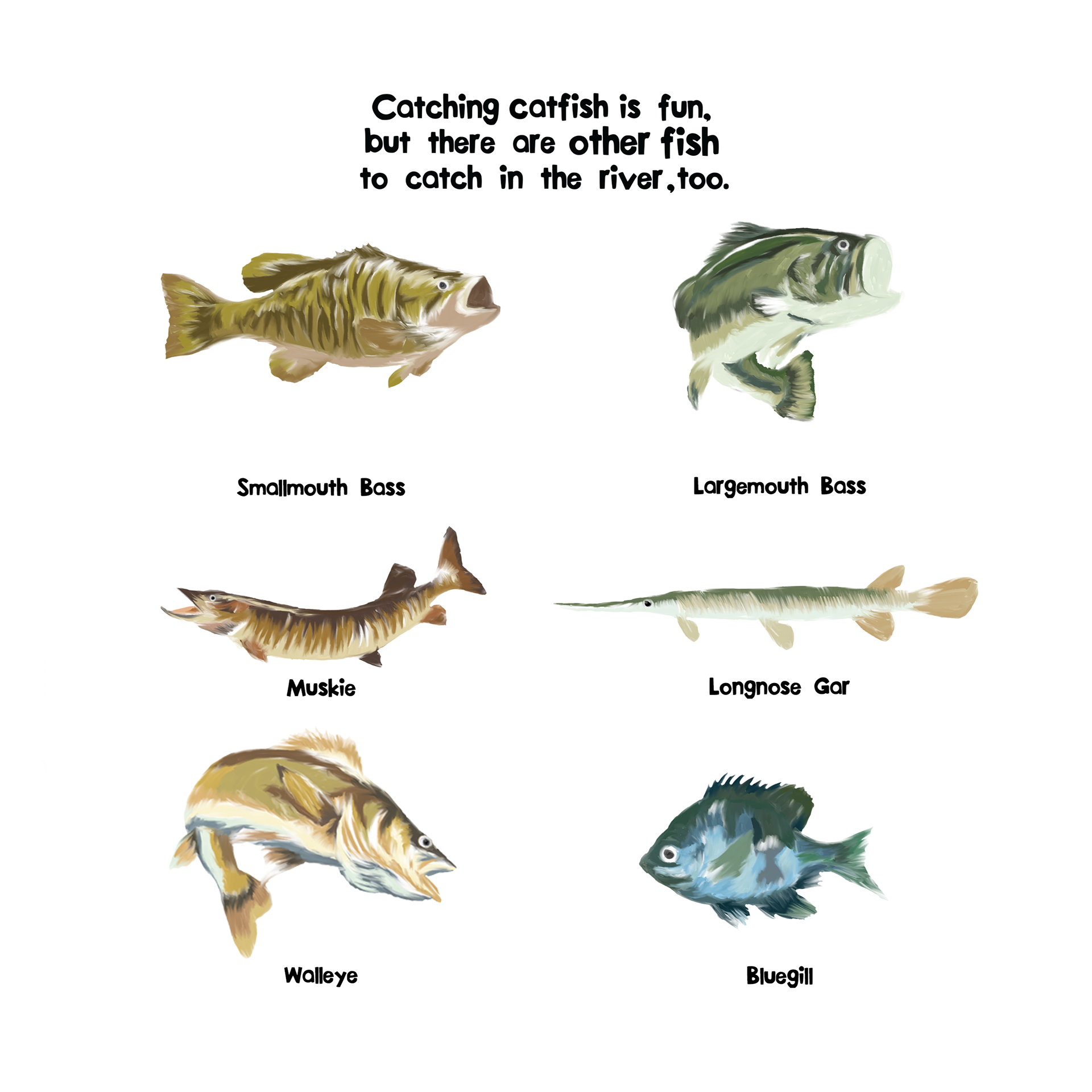 I got the proof back and it was fantastic. I really can't say enough awesome things about Brandes Printing in Berkeley, CA. They are the best! 
Thanks for following along! I love sharing the process with you!